Welcome to KST

We Make IT Work!
KST is an Indonesian company established in 2017, with a vision to be a reputable business process outsourcing provider, delivers quality and reliable services to global clients.
We work closely with our clients to create software solutions that help small and large businesses to achieve their goals.
IT Outsourcing
We provide the best talents for your development team. Other benefits our clients reap is having a Captive IT Outsourcing-team.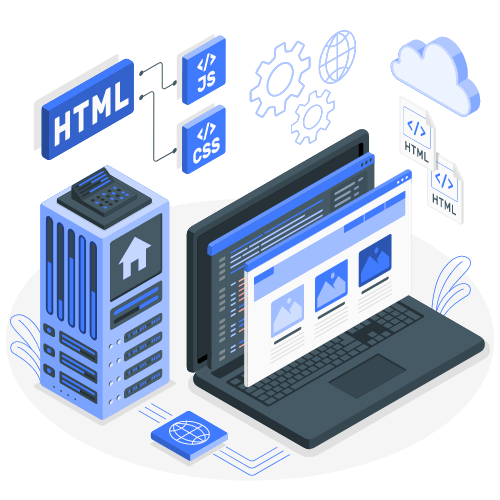 Software House
We provide a unique product development with agile delivery approach to build user friendly software in the shortest time to market.
We offer these services to help businesses meet their needs and focus on growing and achieving their objectives efficiently.
To be the leader in providing simple and scalable but modern IT solution for businesses.
To modernise our client's Business Process Management to be more effective,
Efficient,
And Adaptable to an ever-changing environment.
Choose KST as your business partner
Scalability
Easily increase or decrease your capacity based on business needs.
Tailored Solution
Provide the best service, with customised solutions.
Collaborative
Collaborative team to give our clients the best experiences to help their business growth.
We are always seeking new challenges and strive to provide the best solutions for our clients. Partner with us at KST to turn your company goals into reality through our IT and software development services.
Evolve your business in digital and create your own software.
Let's make IT work, together.
Have an IT Project?

Let's develop with KST